SOCIAL MEDIA MARKETING:
Social media marketing is one of the most effective and popular type of internet marketing these days. It actually implements different social media markets for the purpose of achieving the branding goals and marketing communication. The common activities may involve sharing of writing content, images or videos related to your business for the marketing purposes.
For a successful business career, leveraging the power of social media marketing can be really helpful as it can elevate your target audience in a dramatic way. But if you do not have any previous experience in this field, then the deeper insight can be somewhat challenging. That's why it is important for you to learn about the social media marketing strategies.
Here are some of the tips we can give you to help you guide in this whole procedure:
START WITH A PLAN:
Before creating your SMM campaigns, you should consider your business goals first. Create a marketing plan and brainstorm about your goals. Identify your target audience and be sure about the message you want to send to your audience via social media marketing. Consider the keyword research as well.
CREATE QUALITY CONTENT:
Always keep in mind that content is the real deal. You have to offer the valuable information, which your customers may find appealing and interesting. Make a variety of content by adding videos, images, infographics and written material etc.
BE CONSISTENT WITH YOUR BRAND IMAGE:
It is quite clear that when you use social media for marketing, it actually enables your brand image to project across different social media platforms. Even though each platform has its own mood and environment, still you should keep your core business strategy consistent and strong.
BLOG:
Make a blog of your company to share a fairly wide array of knowledge and informative content with your customers. Keep them informed about your recent efforts, contents and events.
LINKS:
When you use social media for marketing, you totally rely on your business by sharing the unique content to get hold of customers, but along with that, you can always use links to outside articles as well. If the other resources are authentic, then you should definitely do it increase the reliability of your work. Don't hesitate about linking to other articles. Also you can even get some links in return, which is great.
TRACK COMPETITORS:
It is wise to keep an eye on your competitors and their social media marketing insight. Check up upon them and if they are using some social media strategy that is efficient, then use the same technique, but in a better way. You can also visit them for valuable keywords and industry related links etc.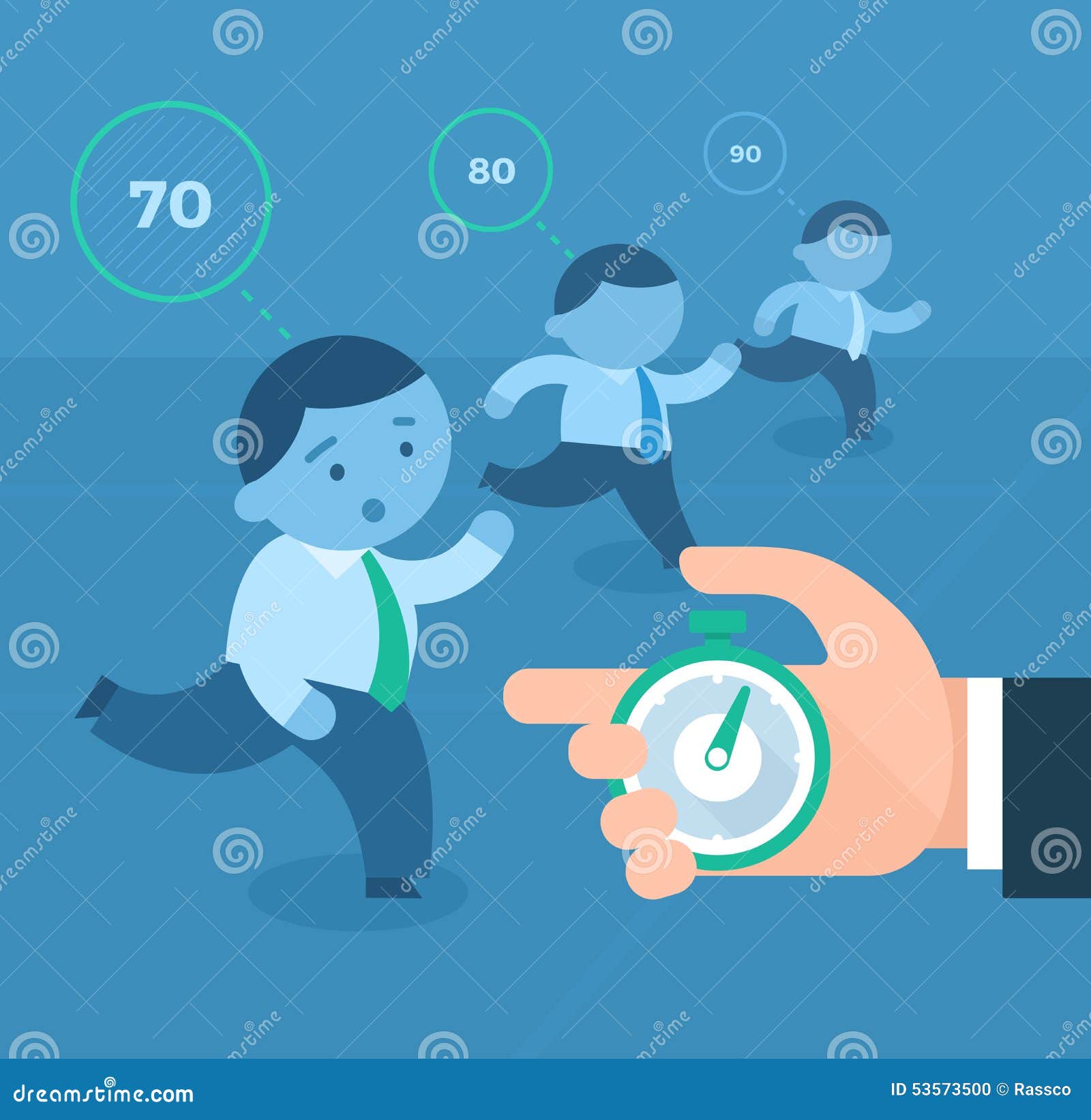 USE GOOGLE ANALYTIC:
Without tracking data, it is impossible to determine the success of your SMM strategies. Use Google Analytic to measure the success of your strategies and also check out that which ones are not working very well. You can also attach the tracking tags to your campaigns for properly monitoring them.
POST TIMELY:
First do research and find the most suitable time and date for sharing the posts. Keep record of the best days for your business industry and the demographics. Also keep target audience in mind and set time accordingly.
GO FOR A RELATIONSHIP:
Social Media Marketing is not all about preaching your audience, but you have to engage them as well. Reply quickly to gain their trust. Social media is like a two way street, you need to get them involved to make your strategy work.
MAKE ARRANGEMENTS IF IT DOESN'T WORK OUT:
If there are the situations, when you can't perform correctly on SM websites, be aware when to end it. Nobody will be benefitted if you keep dragging it, so either you have to fix it or quit it.
If you want to fix it, hire a professional social media manager full time and realize that it's a real job and therefore, it deserves real salary.
BUILD BUSINESS ALLIANCES:
Building the alliances is very important because not only do they give you moral support, but you can also gain loyal customers from them. You just need to figure out the ones that are on your side and are not the direct competitors. Show them love and support on social media and make them realize that you're all in this together. Making friendships are important because you don't know when you can use them as ally.
DON'T CARE ABOUT THE TROLLS:
After getting a big number of followers, you may have a few trolls and baiters too. You should handle them professionally and know that when you have to let it go, when or how to respond publically or when to just delete their comments. Do is all by keeping time and place in your mind.
DON'T TAKE IT AS A SALES PLATFORM:
Though it's obvious that you put your business on social media to improve your sales, but it doesn't really mean that you take it as a direct sales platform, so do not take it that way. Instead you can use these social media networks to improve your relationships along with providing information and entertainment.
KEEP PERSONAL/PROFESSIONAL BALANCE:
You need to strike the professional and personal balance on your accounts. Do not get too personal, but also don't be stiffly professionally either. Make your followers or fans believe that they know the real you. Do not treat your professional ID as your personal one and don't let your emotions get the best of you.
GRAMMAR MATTERS:
An embarrassing typo is all it takes to cause a world of hurt and you surely do not want that. Check your grammar, double check it and then let someone else, may be a pro, to check all the stuff on your social media. It makes a lot of difference.
GROW YOUR EMAIL LIST:
An average person checks his/her emails every now and then, so email can be a bigger asset in your advertising campaign; you need to get more email subscribers.